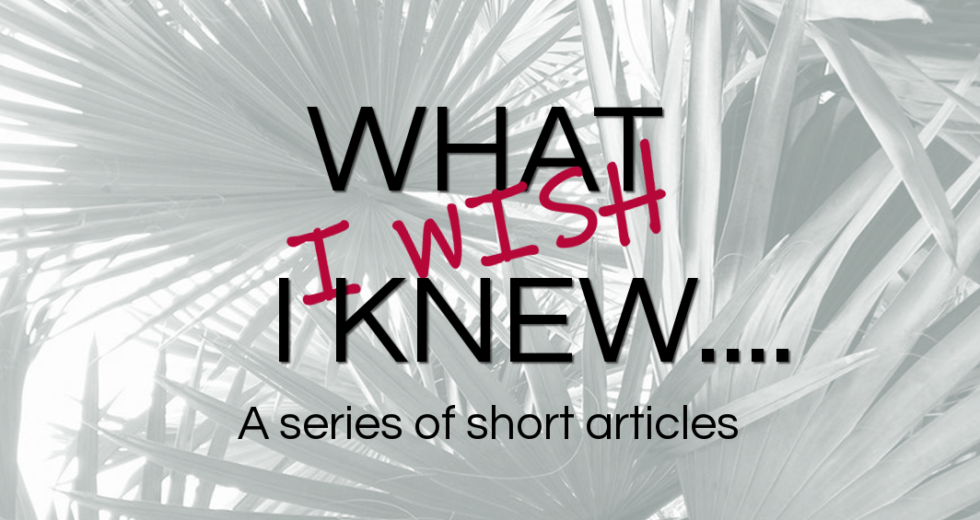 [WIWIK Series] What I Wish I Knew…About The Work (Part 2) – Words Don't Teach
I don't know about you, but I get a buzz out of reading, listening and understanding inspiring concepts and new strategies to create powerfully in my life. It makes me feel empowered. And sometimes I get into the illusion that, if I really understand them, if I really feel a shift inside, that I actually KNOW them.
However, I don't. I only know the idea of them.
Words are not enough.
Intellectually understanding what to do is not enough.
And this is why maybe you accumulate books, e-courses, motivational events and don't see the results that you want. You may even think that they are repeating the same ideas, that those ideas don't work, etc. Wisdom doesn't come with knowing what to do.
What really teaches is your life experience. It is the application.
It is knowing how it feels.
It is asking yourself, in the moment, how will I solve this problem that is in front of me right now?
It is doing the mental processing, choosing an option, experiencing the results and judging if you are going to repeat it or not.
When you decide to invest and follow a strategy (from a coach, mentor, book, course), don't only make room for the learning part, make room for the applying part too! And then will begin the process of building the skill (see The Work – Part 1).
Don't take my word for it. Start applying it.
Now, you started applying it and it seems like it is short lived? Meet your new best friend in the next piece.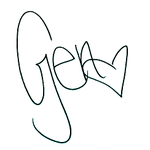 What is WIWIK?
Introducing the WIWIK series: What I Wish I Knew
A series of short articles demystifying many of the misconceptions that you may have about what your personal development journey should look like and what is truly possible for you.
In a world where people mostly only talk about their success – let's talk about the process.
Find all the WIWIK articles HERE.