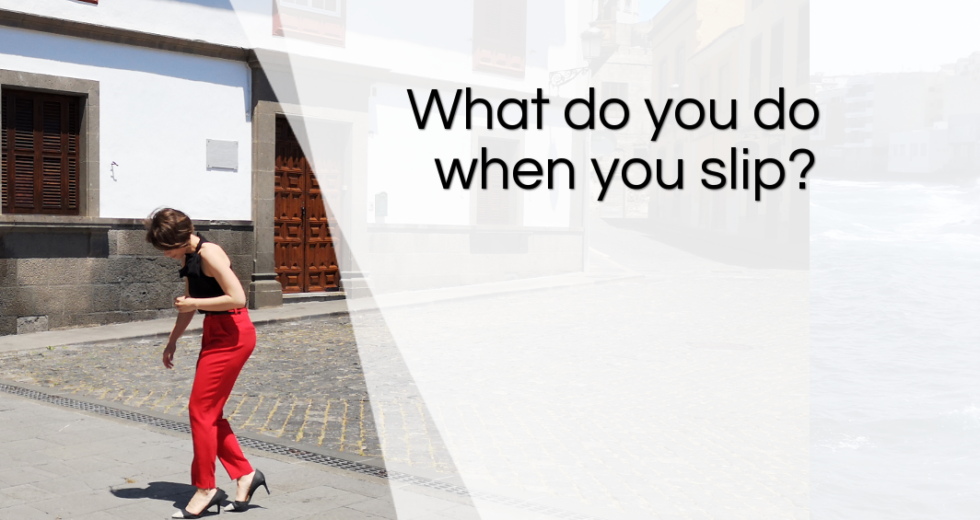 4 things I do to get back on track when I slip
What do you do when you slip?
One of the main problems I hear from you is sticking to your habits.
At the beginning of the year I did a post to build trust in yourself when starting new habits. You can see it here.
But what about when your motivation is inconsistent, or life happens and all your hard work goes out the window?
Here are my four steps to get back on track, if you choose to do so:
#1 Remember your Why
Why did you start this in the first place?
Does it still align with what you want?
Sometimes, you may find that your new habit or goal doesn't really lead you where you want to go. That's okay too.
If it does still align, connect with the reasons you started it in the first place.
Here is an example: my mindfulness practice. When I started, I could get distracted easily, doing the "most important things" first, and skip a day, then two, then ooopps!
My why? It makes me feel happy, sharpens my focus and reminds me that I can connect to my inner peace anytime.
Does it still align with what I want? Absolutely
Do I want to keep going? Hell yeah!
#2 Gratitude
Practice gratitude.
We are always more motivated when grateful and one thing to be grateful about is the choice you have to get back on track.
With the example of my mindfulness practice, I know that prioritizing self-care helps me perform better during my day, and I am grateful that I can choose to do so. Even though on some days it's 5 minutes.
#3 Plan it
Does deciding and planning in advance help you stick to your commitments?
When I started college, I took a class called "Success Skills". I had to make a list of my tasks and place them like blocks on the pages of my diary. The tasks had specific times assigned to them and the amount of minutes/hours dedicated to each one. We also had to break down the tasks if they were too big for one day.
I still do that to this day.
When you plan something, you already made the decision to do it and have planned the space in your schedule to make it happen. You reduce your reliance on motivation.
Ex: I plan my mindfulness routine in the mornings, and once a week I plan a meeting with other meditators to meditate together.
#4 Accountability
Who said you needed to do it all alone?
Join other people or invite people to do it with you!
For example:
I have a gym partner to keep up with our fitness progress.
I have a coach to keep me accountable in my business.
I created a group in my community to go meditate in the park in the early morning once a week, to keep momentum.
I host a meetup group where I meet with people to play improv games so that I get my professional silliness time.
Why? Because you can probably do it alone, but doing it with a team makes it a lot easier and more fun!
And the final step: reward yourself with kind positive words!! Be proud of yourself for creating a new habit in your life! YOU ARE DOING IT!
Do you do any of the above? What do you do when you slip? Let me know in the comments!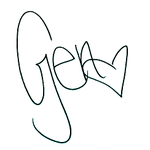 With much love and gratitude,
Geneviève Pépin
Coach for the ambitious woman
It's never too late to be who you're meant to be.