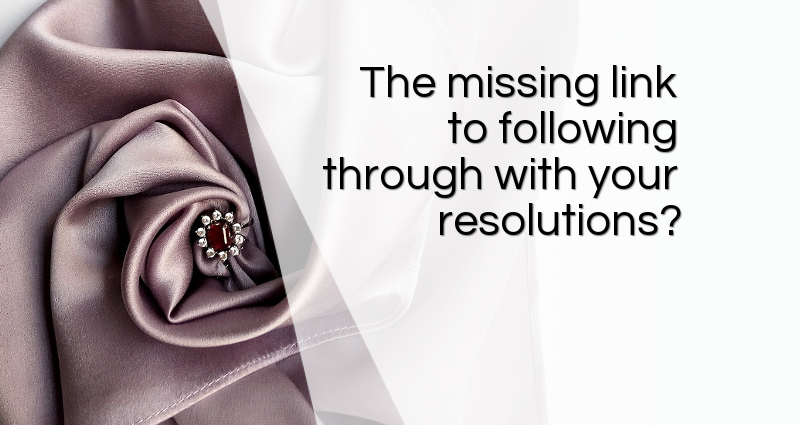 Break the "New Year" pattern and build trust in yourself
Last week I asked you what is your pattern at the beginning of the new year, and many of you answered that you start with plenty of intentions but don't follow through.
OMG! I get it!!
I'd like to address that because this pattern has a huge influence on your confidence and therefore what you believe is possible for you.
In this video, I talk about the one skill that you can build to re-establish a trusting relationship with yourself and a 3 step process to do so.
Comment below and let us know what you choose to commit to! I look forward to hearing from you!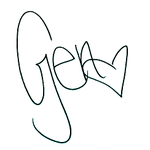 With much love and gratitude,
Geneviève Pépin
Coach for the ambitious woman
It's never too late to be who you're meant to be.