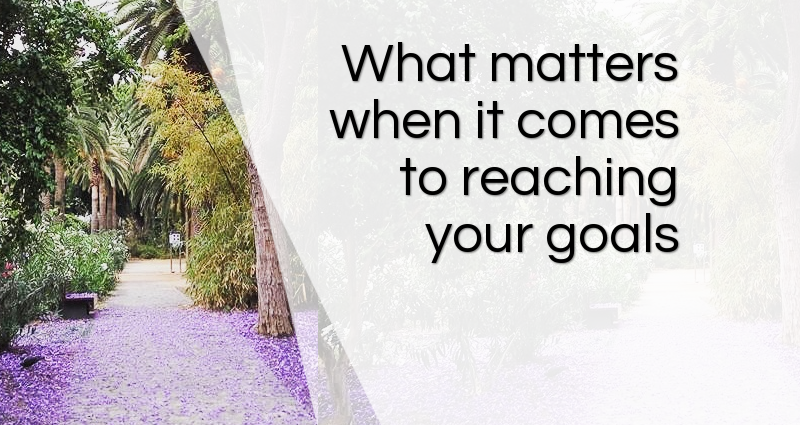 What matters when it comes to reaching your goals
And just like that, we are in the last quarter of 2018!
How was your year so far?
What about your goals? More specifically – how do you FEEL about where you are in relationship to your goals?
Does whether you reach your goals or not mean something about who you are?
What does it make you think about yourself?
How does this feeling/thought help you (or not) to keep going?
Reaching our metrics is not everything. I have often reached goals and was so drained that I ended up sabotaging all of my progress.
On the other hand, I also felt grateful and confident in a situation where I failed to reach objectives within a deadline. Can you relate?
My point is – you can feel GREAT or CRAP about yourself no matter where you are according to your goals. 
Sometimes we exceed our expectations, and sometimes things don't go exactly according to plan.
Let me be blunt:
There is no way you can predict with precision when or how you will get the results you want. I say that independently of hard work, science, law of attraction, etc.
Now don't get me wrong – planning and goal setting are extremely important in order to determine where you are going and the steps to take.
And this is definitely not a reason to create excuses of why one does or doesn't reach their goals.
You CAN estimate,
You MUST make progress toward your goals,
You MUST assess and optimize your efforts,
You MUST take deliberate and massive action,
And this will serve you really well.
But the truth is that you cannot predict with precision what will happen from there.
To be honest, does it really matter? And if not….what DOES really matter?
What really matters is to be, and keep being, the version of you who will reach your most desired results no matter what.
What really matters is to enjoy the process so that you make your progress sustainable, therefore making success inevitable.
And this starts with knowing yourself, your worth and your power really well.
I will soon be celebrating one year with Nettola Coaching and this is SUCH AN HONOR to grow with this platform and YOU! Thank you!
I have a special treat coming up and cannot wait to help you step into your power and pursue your goals with confidence. Stay tuned!
Thanks for being here!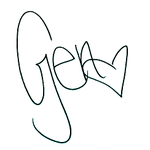 Geneviève Pépin
Coach for the ambitious woman
It's never too late to be who you're meant to be.