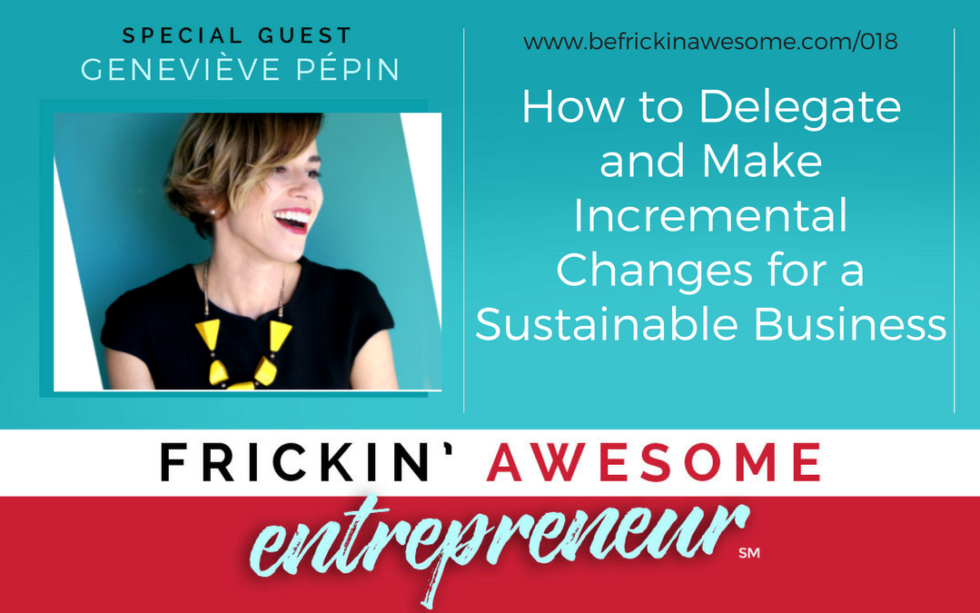 Having a hard time delegating? Listen to this!
How good are you at delegating?
Delegating has been one of the biggest challenges in my business and career! For me, it is easy to fall into the doing-it-all-myself mode. Can you relate?
I particularly know that it is a challenge that MANY achievers, entrepreneurs and managers also encounter. So when I was invited to participate in the Frickin' Awesome Entrepreneur Podcast, with Alissa Daire Nelson, to share one of my biggest challenges in business, it was a no-brainer! You know that I ain't afraid of no vulnerability talk, right?
What is so great about this podcast is that Alissa works with each guests' Top 5 Strengths in order to help them create a solution that is easy for them to implement.
I know that you are an achiever like me, so whether you currently are an entrepreneur, a professional or a busy mom, if you have a hard time delegating, this will be of value to you!
Listen to the podcast HERE.
See all the details about the episode HERE.
Alissa is a Strengths Strategy Certified Coach whose purpose is to help others embrace and live out the awesome they have inside of them. The Frickin' Awesome Entrepreneur Podcast is a series of live coaching sessions all about helping entrepreneurs embrace their unique set of strengths in order to dominate in business.
Here are some show highlights:
[02:00] Intro and personal strengths.
[12:09] How to recognize when to step back and taking that pause.
[12:40] Alissa gives her point of view on one of my strength theme.
[15:42] When your biggest challenges stem from your strengths.
[16:52] Advice on what I need to do to tackle my biggest challenge.
[19:21] Things you dread doing; how and what to do with them.
Tell me – How has this episode helped you to change the processes in your business and life? I can't wait to hear from you!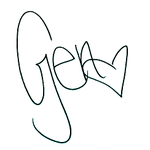 Geneviève Pépin
Coach for the ambitious woman
It's never too late to be who you're meant to be.
P.S.: Having a hard time delegating? I recently had the chance to appear on the Frickin' Awesome Entrepreneur podcast with Alissa Daire Nelson to talk about this challenge and how to work with my strengths to improve it. Are you an achiever? Check it out to learn the tools and solutions I used to finally get better at it!