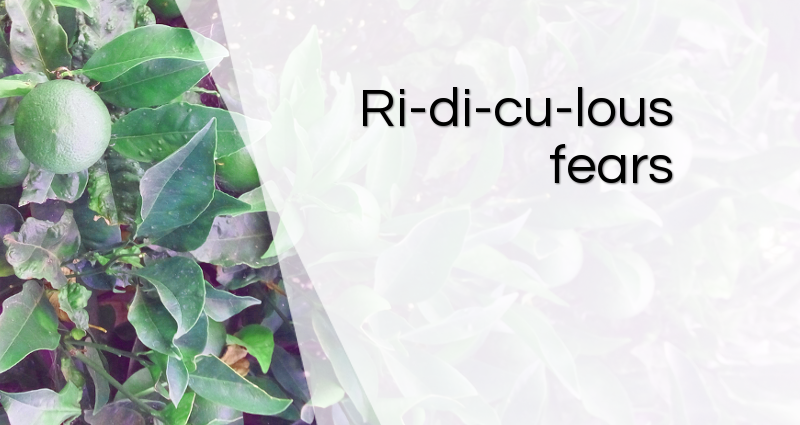 She was excited. I was paralyzed.
Hiiii!
I had the most amazing reunion with my coach who was visiting last weekend – she is an expert at helping people finding their joy (more on that below). In the spirit of playfulness, we went to the #1 Water Park in the World!
It was all good fun and the rides were great! Until we got to the last one – The Tower of Power.
Just to give you an idea, the Tower of Power is a ride with a 28 meter-high slide (92 ft), speed reaching about 80km/h (50 miles/h), and you slide through a shark tank at the bottom.
So there we were, at the top.
She was excited. I was paralyzed.
I had nausea just getting closer to the slide.
I was so afraid, that the lifeguard didn't want to let me on anymore.
Maybe that's just what I needed because I eventually went down that slide, and I am still alive to write to you today.
Do you think this is ridiculous? Being afraid of a ride?
Maybe! And you know what? I have allowed much more ridiculous fears to stop me in the past. And I am pretty sure you have too.
Examples may include:
– Applying pressure to your finger to activate the button 'Post'.
– Hearing the word 'no'.
– Pronouncing words to express our opinion.
Can you relate?
So here are two factors that made me do it:
1- Opportunity cost: Fear has a cost. What cost are you willing to pay for fear?
In that case, the cost for me was to go back down being disappointed for having missed this awesome opportunity.
To be honest, that for me was enough to make me put one foot in front of the other, lay down and allow that guy to push me down 28 meters.
What is the cost of your fear?
What is the cost of saying 'not yet' or 'not now'?
2- Peer pressure (Accountability): Accountability is sooo key, especially when it comes to facing our fears. I was not alone up there and let me tell you that it made all the difference. I gave my word that I would do it, and so I did.
Who is holding you accountable?
What is your accountability structure to support you to keep going when 'times get tough'?

I truly believe that managing our fears is an art one can only practice by taking action. Taking the decision leading to taking that action is the key.
Which fear is currently holding you back? Comment below and let me know!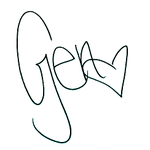 Geneviève Pépin
Coach for the ambitious woman
It's never too late to be who you're meant to be.
P.S.: By the way, if you are in London, UK, and want to explore what lights you up, visit Jacqueline! She puts together amazing events!