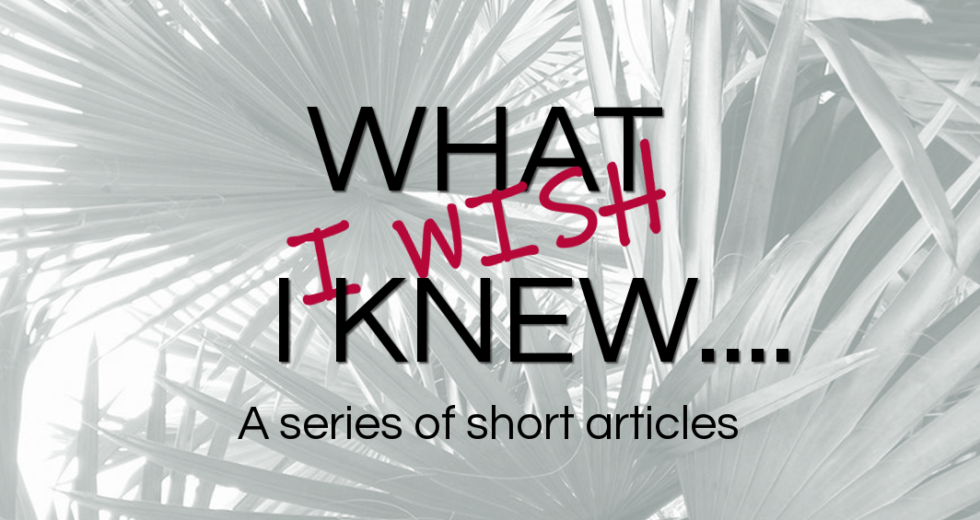 [WIWIK Series] What I Wish I Knew…. About Worthiness
Excuse me, I have a lot to rant about this one. And I could summarize it like this: the concept of being worthy or not is a lie. Seriously – it is. It is not something you need to achieve, it is not something you need to "get to". It is there, it has always been, it will forever.
Let me explain.
The more I am grasping the power we truly have as human beings, the more I disconnect with the worthiness conversation.
Because by saying 'you are worthy', it implies that there is a possibility that you are not.
*Ah hum* excuse my French:
WHEN THE F*** DID IT EVEN BECOME A QUESTION?
When did we get confused about our worthiness?
When did being alive stop being enough to confirm that we ARE here?
We don't have to prove that we ARE here.
We don't have to fill in the gap to BEING here.
We are here.
We are alive.
Therefore, we are worthy of it and everything that is available to us.
When you ask "Am I worthy (of my dreams, of my life, of kindness, of love, etc)?", remember that your worthiness is inherent to your human nature.
The sky is blue – the grass is green – you are as worthy as a queen!
The real question you need to ask yourself is "what can I do to get better at what I want to get better at?"
Now THAT's stepping into your power!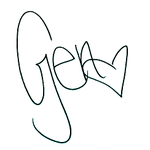 Do you know somebody who could use this today? Share the love!
What is WIWIK?
Introducing the WIWIK series: What I Wish I Knew
A series of short articles demystifying many of the misconceptions about what your personal development journey should look like and what is truly possible for you.
In a world where people mostly only talk about their success – let's talk about the process.
Find all the WIWIK articles HERE.