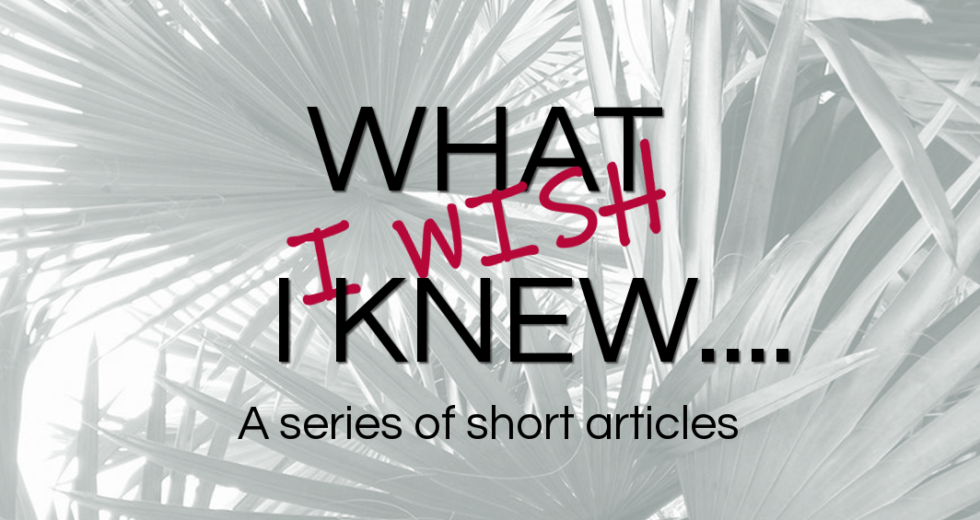 [WIWIK Series] What I Wish I Knew…. About Responsibility
Blaming is so comforting. It's easy. It's simple. It's their fault.
If only they did this, I would be able to…
If only they were like that, I would feel better.
It's attractive, isn't it?
The downside is that…it's also extremely restricting.
Oh, and sooo exhausting.
Every time I blame others, I deny a piece of my own power. And so do you.
It's like putting fences on your abilities because of what others do or are (which you can't control).
It is investing your focus and attention on what you don't like, don't want – on what restricts you.
On the other side, it may seem attractive to put the blame on yourself, right? Nope. That's not the answer either. It took me a long time to get that. Blaming yourself is only keeping you in victim mode.
I'd say – ditch the blame altogether. The answer is to take responsibility for yourself – take credit when it's on you, and take the feedback when it's on you.
Taking responsibility does not only mean that you are responsible for how you use your time, energy and how you respond to what happens around you – it mostly KEEPS YOU IN YOUR FULL POWER.
It is the most freeing thing you can do for yourself as it helps you focus on what you can do, instead of what you can't.
You take responsibility for your actions and your path → you are a creator.
You take responsibility not for what happens around you, but for how you respond to it → you have full control.
Isn't it SO freeing?
Well, I didn't always think this was so freeing – I instead thought this was scary AF. If the 'I'm not good enough' conversation pops up for you, I totally get it. I'll address it in the next piece.
In the meantime, remember that you have all the raw materials in you.  You get to decide what you do with it. You are awesome, don't let yourself think otherwise. Xx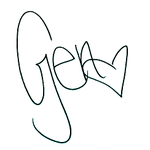 What is WIWIK?
Introducing the WIWIK series: What I Wish I Knew
A series of short articles demystifying many of the misconceptions about what your personal development journey should look like and what is truly possible for you.
In a world where people mostly only talk about their success – let's talk about the process.
Find all the WIWIK articles HERE.