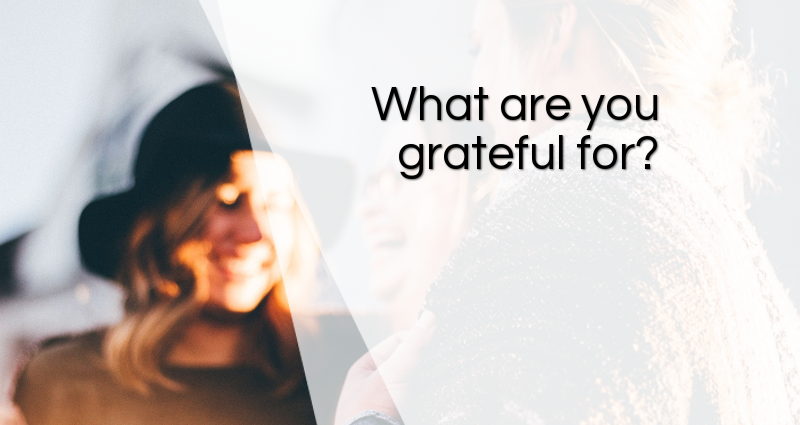 What are your grateful for?
Hiiiii!
Wherever you are in the world, it is always a good time to remember what you are grateful for!
I am filled with gratitude for so many aspects of my life:
for my health and my inner guidance that helps me choose what is true to me;
for my partner in crime and love of my life, who supports me to dream bigger, reach higher and laugh a lot (!);
for my family and friends, who are always there and bring me so much joy!!;
for my colleagues and collaborators, who teach me so much and help me play bigger,
for my dedicated community (YOU!), who is so precious to me and inspires me every day to be a better person and coach!
THANK YOU!!
What are you grateful for?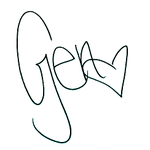 With much love and gratitude,
Geneviève Pépin
Coach for the ambitious woman
It's never too late to be who you're meant to be.