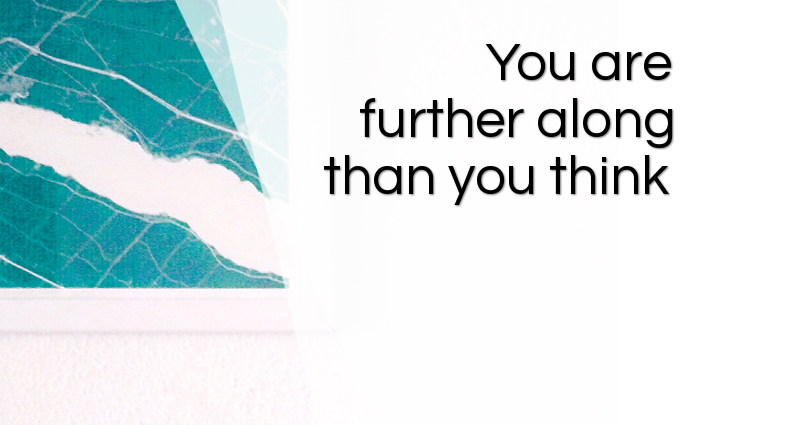 You are further along than you think….
Do you know how far you've come?
Let's take a moment, this is important. 
You are here, reading those lines, and that tells me you have a strong desire to grow.
You are looking to get inspired and learn continuously,
you take action every single day,
you get clearer on what is for you, and what is not,
you challenge your perceptions and you are willing to wonder: what else is possible?
​​​​​​​
Hey, I want to acknowledge you for that! That's awesome! Really!
It takes a certain type of person to be willing to grow and bring more to the world. Can you see that in you?
Here's a quick exercise:
Imagine you meet somebody who reminds you of your younger self, somebody who has gone through a similar life path, what would be your best advice?

What would you have liked to know then, that you could teach them now?
Take a moment and contemplate how far you've come…
Hit reply and tell me – what's your best advice? 
Can't wait to celebrate your wisdom with you!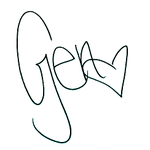 Geneviève Pépin
Coach for the ambitious woman
It's never too late to be who you're meant to be.
P.S.: You are awesome, don't forget that!