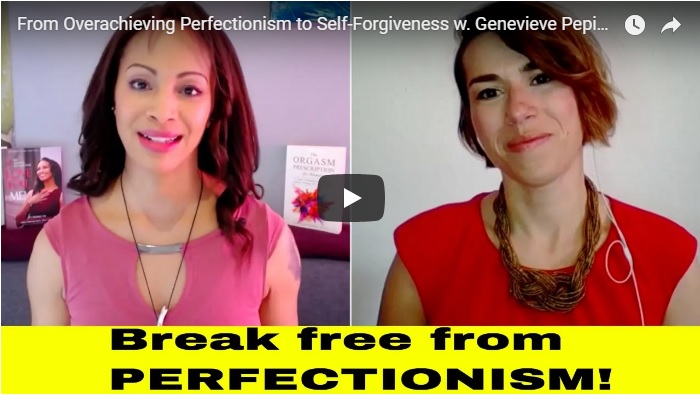 From Perfectionism to Forgiveness [I am interviewed by Dr. Andrea Pennington!]
Do you ever feel like you are stuck in a cycle and you just can't put the finger on what's the actual problem?
Is it the job?
Is it the people?
Why do I always end up working with crazy people?
Is it the weather?
….is it me?
Many of you asked for more of my story.
Well – a part of my story was published in the book 
Time to Rise
 last year (co-authored book published by the great Dr. Andrea Pennington). It is a snapshot of my experience with depression and anxiety, in contrast with a 'perfect looking facade', and the tools which helped me to spread my wings and rise.
A few months back, I was interviewed by the splendid Dr. Andrea Pennington about my story and how I went from overachiever perfectionist, to practicing forgiveness and compassion in my life as a way of moving forward.
By sharing this I am hoping that, if it rings familiar to you, you know that you are not alone. There is a way out, and there are people who can support and elevate you on your way to freedom.
You can read the transcript of the interview 
HERE
 or watch the video interview!
I won't lie, this is a bit of an emotional interview – I reveal quite a bit of detail.
We're looking at:
The reason I got into depression despite 'having it all'.
What I found out after multiple roller coaster rides – and how I snapped out of the cycle.
The one thing I recommend you give yourself now.
Read the transcripts or watch the interview 
HERE.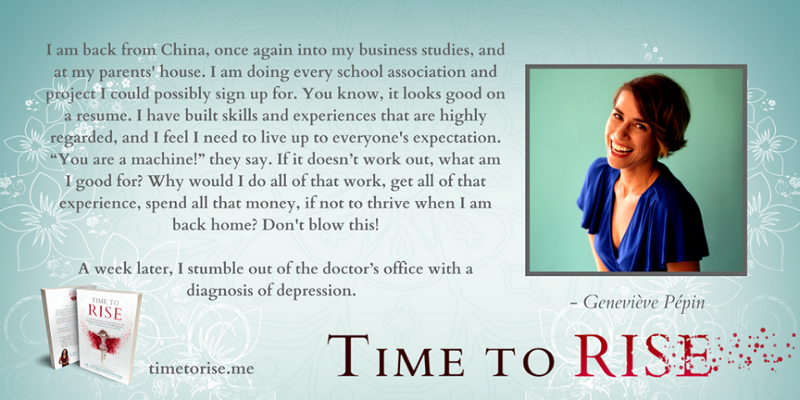 I would love to hear from you and hear how you connected with my story!  COMMENT BELOW and let me know!

Much love!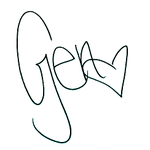 Geneviève Pépin
Coach for the ambitious woman
It's never too late to be who you're meant to be.