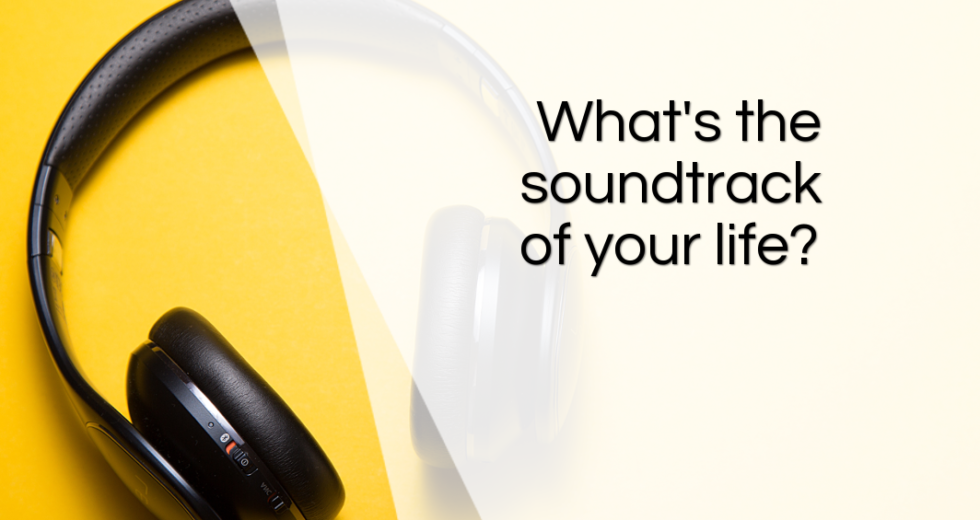 What's the soundtrack of your life?
Hey!  I want to share with you a fun way of reflecting and celebrating how far you've come!
It's always fun to look back at old photos of happy memories, right? Here is the musical version: crafting the soundtrack of your life. 
You know when you hear a song and you instantly feel just like you did in a specific moment of your life? You see the same images, almost smell the same odors…it's like you are traveling through time and brought back to that precious moment for a split second.
When revisiting the songs on my personal soundtrack, I can't help but feel grateful for all the moments and encounters that make me who I am today.
They are linked to people I love, adventures and moments of pure joy, with others and with myself.
Do you want to play the game?
Go ahead – think of the significant events or periods of your life, those that moved you, brought you tears of laughter, pushed you to grow…or moments when you simply feel particularly happy.
What songs bring you back to those moments/feelings or have a special meaning to you?
Here are a few of mine:

That's Life – Frank Sinatra 
This song is magic. The lyrics, the delivery, Sinatra himself… It's an ongoing classic for me.
Heart Of Life – John Mayer
This song was playing non-stop during a solo backpacking trip in southern China. This brings me back to overnight train rides and bike rides in old towns overlooking breathtaking sceneries. I know the heart of life is good.
I Choose – India Arie
This song is so empowering. I love the work of India Arie and her lyrics are powerful. When I first moved to China in my early twenties, I was lost and her music gave me hope. I choose to be the best that I can be.
Viva La Vida – Coldplay
Coldplay is "our band" with my husband. When we started dating, this song was always on and it followed us through the years.
Just A Girl – No Doubt
My first CD ever. This song was probably the first English song I learned by heart. To this day, still a classic.
Let It Be – The Beatles
I know it sounds a bit strong when I say that seeing Paul McCartney live was a dream come true, but seriously, it was. I almost fainted (I'll save you the whole story).  Unforgettable.
Delicate – Damien Rice
I was introduced to Damien Rice when I was living in Edinburgh, Scotland. It was the first time I was living and working abroad, and this song followed me everywhere.
Comfortably Numb – Pink Floyd
A masterpiece. I was late to discover Pink Floyd and I have to say that every time I take the time to listen, it is always a powerful experience. I fell for this specific song during an 800km walking trip (Camino de Santiago) in the north of Spain.
Feeling Good – Nina Simone
Nine Simone's work is very special and she delivers this song with a power that is contagious. Give it a try.
Bohemian Rhapsody – Queen
Again, a classic and masterpiece. I never get tired of it and also —> Favorite karaoke song EVER.
What's the soundtrack of YOUR life? I'd love to know!!
Do we have any songs in common? Let me know in the comments!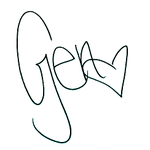 With much love and gratitude,
Geneviève Pépin
Coach for the ambitious woman
It's never too late to be who you're meant to be.