Let's get out of the busy-ness cycle and get your life back!


I make it simple and fun for you - the biggest step is to start.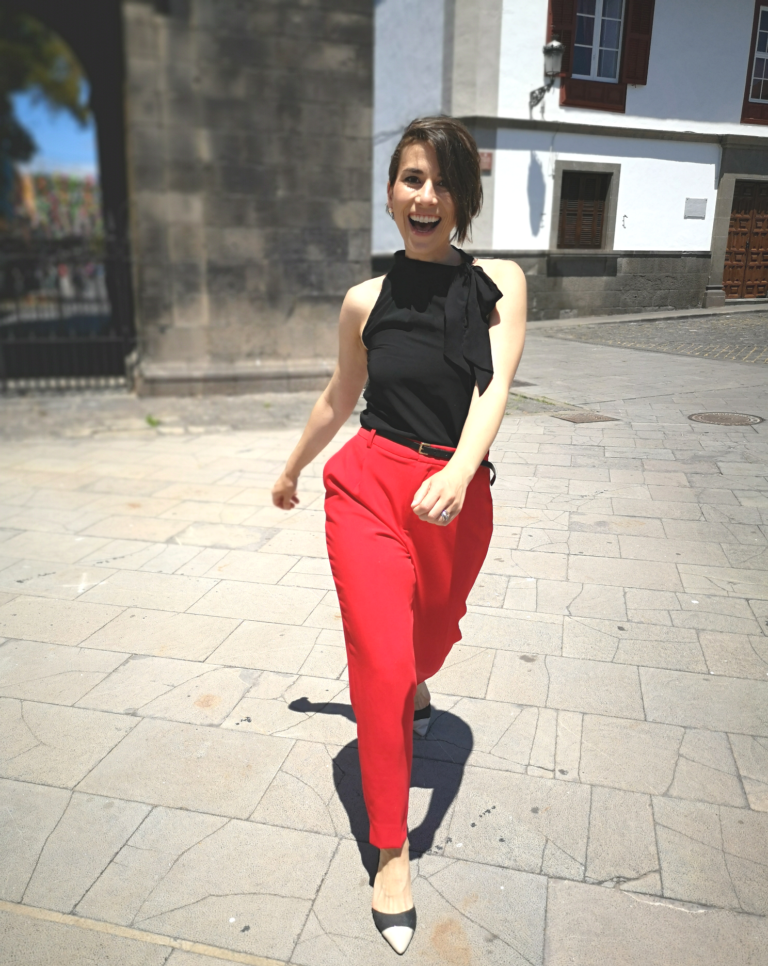 A little help to get momentum on what matters to you.
Build productive habits, create your roadmap, and learn the tools to navigate it.
For you, the professional who:
is passionate about their impact and want to use their time and energy more efficiently. 
is looking for clarity on a specific issue or project, and would like support to gain perspective and move forward with creative solutions.
is eager to have a partner to challenge them and stay the course along with them.
The Booster is a short 1-to-1 coaching program to help you gain momentum on what matters to you, and learn to work smarter – not harder. 
With my library of time management, productivity and mindset tools, you get an intensive experience to propel yourself forward on the road to your goals.
The Booster is a 6-week program that includes:
6 x weekly 45-minute coaching session, so you get to focus on your objective, be held accountable and use your time wisely.
Unlimited email & Voxer support in between sessions so you are never alone in case you get stuck or need a pick-me-up.
Access to my library of tools and exercises to help you progress in between sessions.
Want a taste? Book a 15-min sesh and let's talk.
"Before working with Gen, I was feeling stretched thin, with a full-time job and limited time to work on important projects related to maintaining and growing my own business. Not only did she help me to identify and reaffirm my core priorities, but she also has a deep understanding of the specific challenges of launching your own initiative while living abroad.
I now have a greater sense of clarity about what really matters, enabling me to move forward more effectively.
"
"Before working with Gen I struggled with my communication skills. She helped me to maintain focus, stay relaxed, and be confident when speaking. As a result, I applied these skills to one of my interviews and was offered the position.
She's a really great and attentive coach, I highly recommend her!!!"
Communication tools, personalized support, structured practice & playfulness.
Speak with confidence, improve your communication skills and get comfortable with uncertainty....by playing games.
For YOU, the ambitious woman who:
is looking to tame your inner critic, let go of perfectionism and take more calculated risks in your life.

wants to create meaningful interactions with others and include more playfulness in your life, because life doesn't need to be dramatic.

is ready to bypass the 'what will they think' syndrome, speak up in front of others and share your ideas like a #ladyboss.
Confidence Through Play Labs is a small group program to help women discover their confident selves, speak up, act on their ideas and tame that damn inner critic.
Through games and exercises based on improv comedy and theatre training, this practical training is targeted at helping you practice your confidence skills.
Confidence Through Play Labs is a 5 weeks program that includes:
4 x 1,5 hour live interactive workshops in an intimate group (max 10 people).

1 x 90 minute coaching session with me to pinpoint what to focus on during the program, and how to leverage your growth to reach your goals.

Self-study material and exercises.

Life access to the recording of the 4 live workshops.

Facebook group with weekly challenges to challenges your growth through play.
"I had taken improv classes before, but none of them helped me the way the Confidence Through Play Labs did, even though they were in person.
What made the labs different is that in each session, Gen asked us to think about how we could apply the improv games to other situations. I realized I could use the improv tools in a wide variety of real-life scenarios.




One of the challenges I took on while was doing the workshops was to speak up more during a seminar I was taking. On the first day of my seminar, I went up to the mic to speak in front of the group. This was the first time I had done this since I attended the seminars.
I also enjoyed being able to practice thinking on the spot and my acting on my ideas. As I continue implementing the tools I learned in the labs, I expect my confidence to increase even more."