Rise up and live with joy!


I make it simple and fun for you - the biggest step is to start.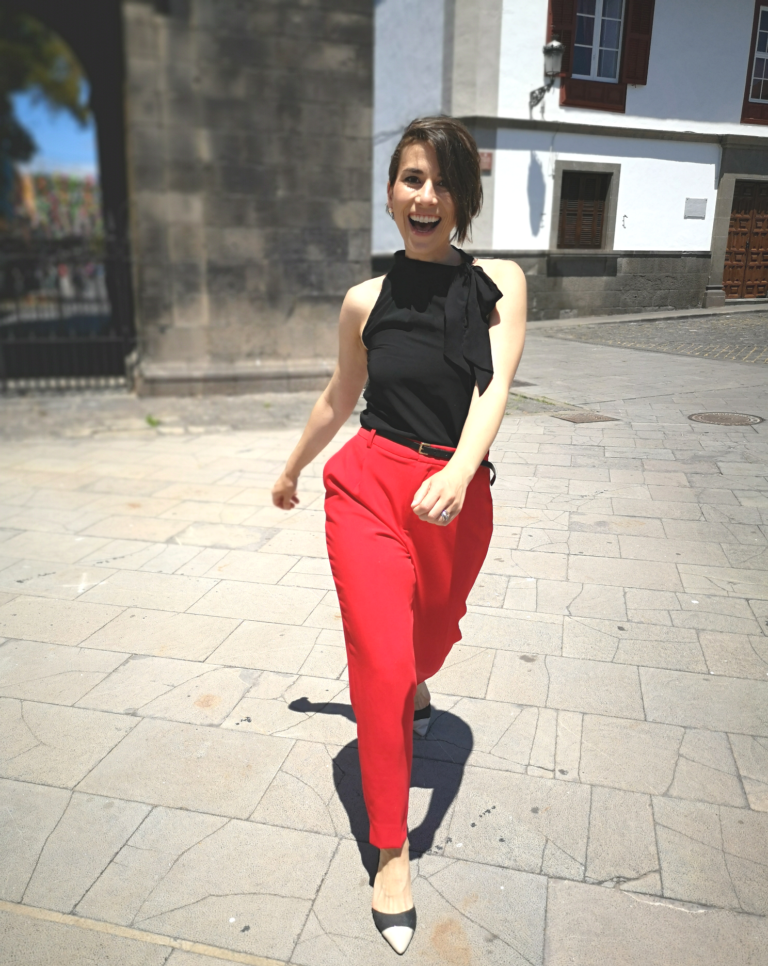 Giant leaps forward with personalized support & built-in fun.
Stay in clarity, move past your blocks and take bold action as you reach your next milestone and upgrade your life.
For you, the ambitious woman who:
is looking to put her ideas together to confidently plan the next steps. 

You'll know where you are going so clearly that you would be able to Google maps it.
is ready to get on the road to your next milestone so you consistently insert change in your life that reflect what you truly want – and create the life YOU truly want without unnecessary stress. 

is eager to have a partner to help you walk all the steps you commit to and kick your butt back on track..when needed.
Grow through play! 
Playful Accountability is 1-to-1 coaching, ongoing accountability, and private play sessions to help you get clear on your goals, move toward them and unleash your creative force all over your life.
Why play? 
Play allows you to stretch your creativity, exercise your problem solving skills and just be yourself, in a low-risk environment.
It helps to get you into problem solving mode, instead of feeling disempowered, when you face bumps in the road.
When we problem solve at a low-risk level, we sharpen our abilities to successfully problem solve at a higher stake level i.e. reach our goals (!!!)
 Playful Accountability is a 6 months program that includes:
2 x monthly 60-minute coaching session, so you make consistent progress and work through the blocks that show up as you walk the path.

Monthly 30-minute play dates, so you increase your resistance to stress, exercise your creativity and resourcefulness, as well as let go of perfectionism and control.

Unlimited email & Voxer support in between sessions so you are never alone in case you get stuck or need a pick-me-up
Want a taste? Book a 15-min sesh and let's explore your big goals.
"Before working with Gen I struggled with my communication skills. She helped me to maintain focus, stay relaxed, and be confident when speaking. As a result, I applied these skills to one of my interviews and was offered the position.
She's a really great and attentive coach, I highly recommend her!!!"
Communication tools, personalized support, structured practice & playfulness.
Speak with confidence, improve your communication skills and get comfortable with uncertainty....by playing games.
For YOU, the ambitious woman who:
is looking to tame your inner critic, let go of perfectionism and take more calculated risks in your life.

wants to create meaningful interactions with others and include more playfulness in your life, because life doesn't need to be dramatic.

is ready to bypass the 'what will they think' syndrome, speak up in front of others and share your ideas like a #ladyboss.
Confidence Through Play Labs is a small group program to help women discover their confident selves, speak up, act on their ideas and tame that damn inner critic.
Through games and exercises based on improv comedy and theatre training, this practical training is targeted at helping you practice your confidence skills.
Confidence Through Play Labs is a 5 weeks program that includes:
4 x 1,5 hour live interactive workshops in an intimate group (max 10 people).

1 x 90 minute coaching session with me to pinpoint what to focus on during the program, and how to leverage your growth to reach your goals.

Self-study material and exercises.

Life access to the recording of the 4 live workshops.

Facebook group with weekly challenges to challenges your growth through play.
"I had taken improv classes before, but none of them helped me the way the Confidence Through Play Labs did, even though they were in person.
What made the labs different is that in each session, Gen asked us to think about how we could apply the improv games to other situations. I realized I could use the improv tools in a wide variety of real-life scenarios.




One of the challenges I took on while was doing the workshops was to speak up more during a seminar I was taking. On the first day of my seminar, I went up to the mic to speak in front of the group. This was the first time I had done this since I attended the seminars.
I also enjoyed being able to practice thinking on the spot and my acting on my ideas. As I continue implementing the tools I learned in the labs, I expect my confidence to increase even more."