Let's eliminate your limits and make your performance sustainable.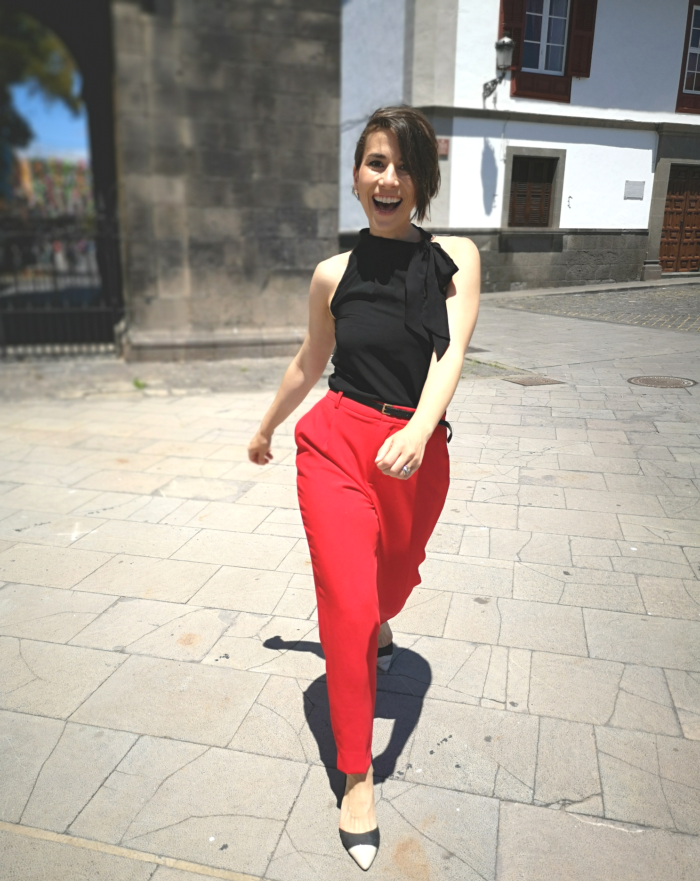 Drive productivity and reduce stress so you have the time and energy for what matters most.
Build sustainable productive habits, learn a proven mindset system to help navigate the highs and lows, and create systems that help you save time and gain clarity.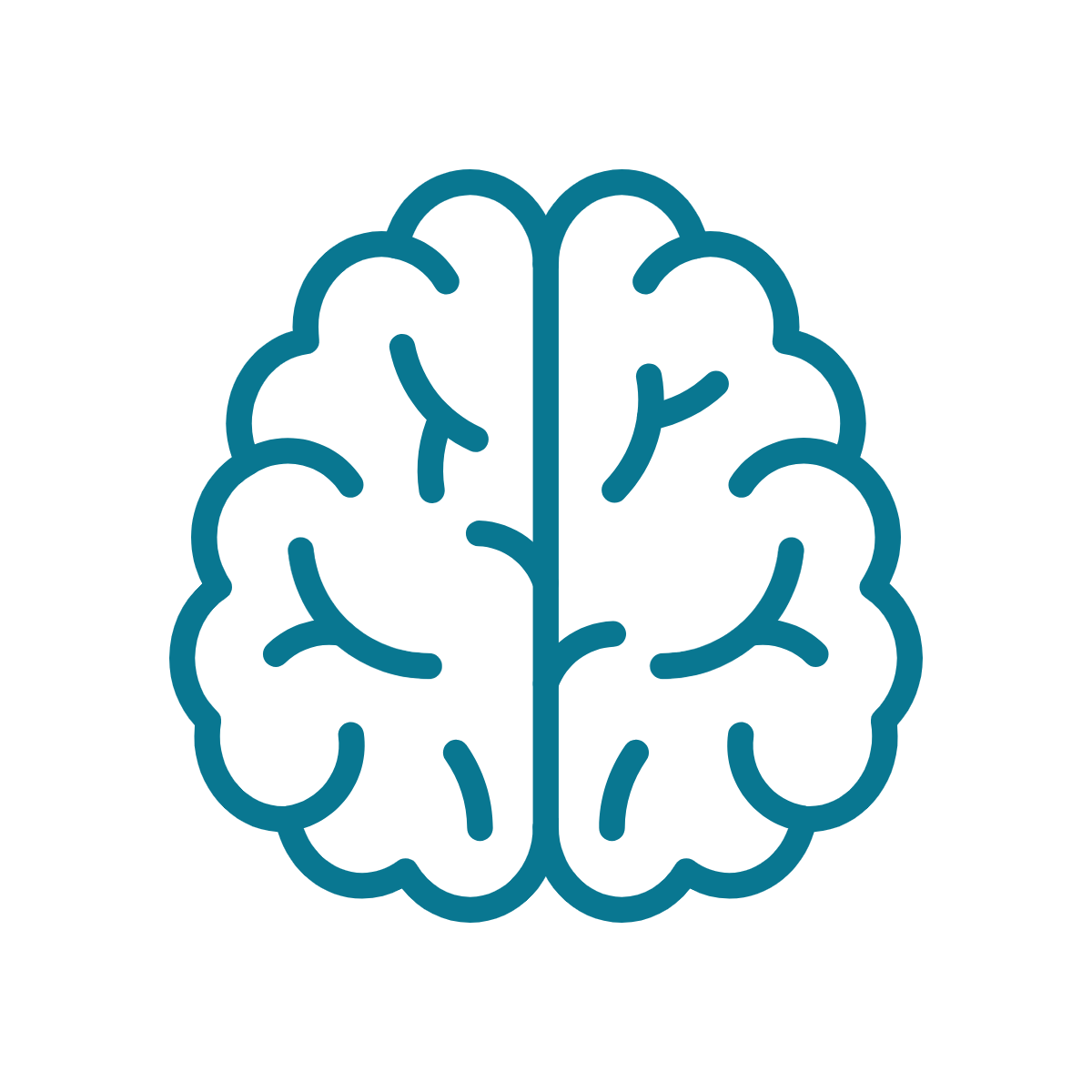 Ditch stress
Increase your resistance to stressful situations and program your brain to work in your favor.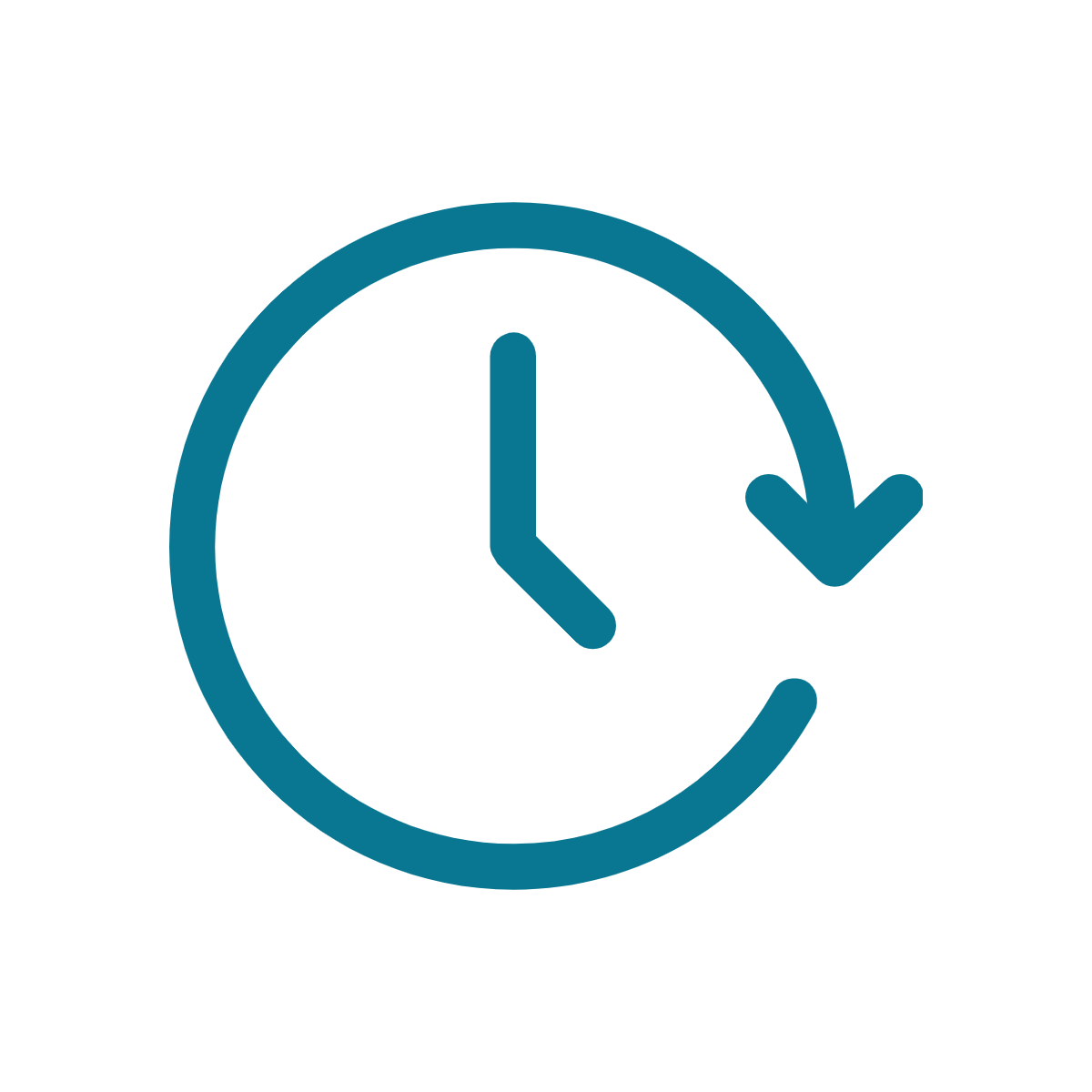 Create time
Build simple systems to make progress in less time with less efforts.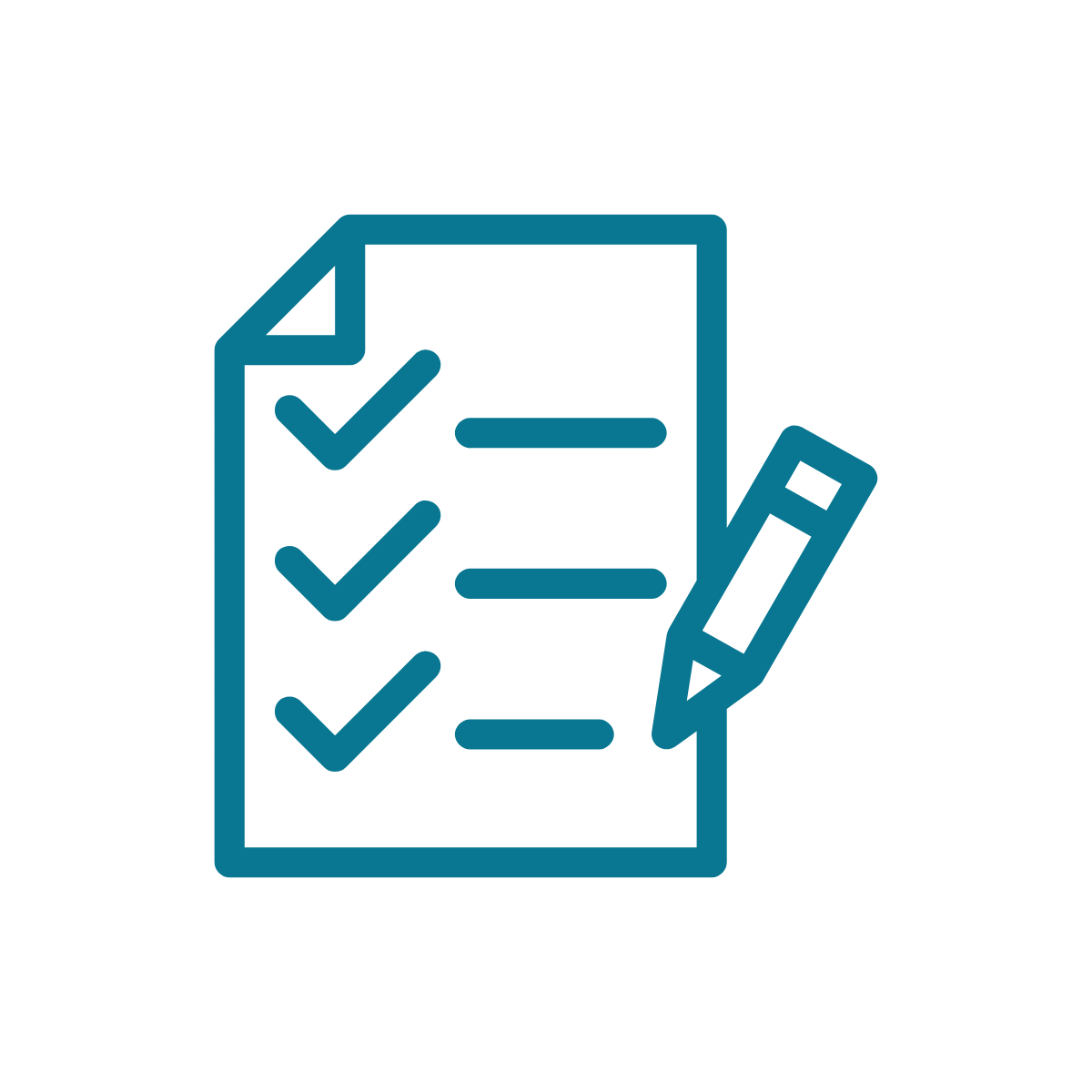 Get things done
Clean your to-do bucket and finally feel satisfied at the end of your day, knowing things are getting done!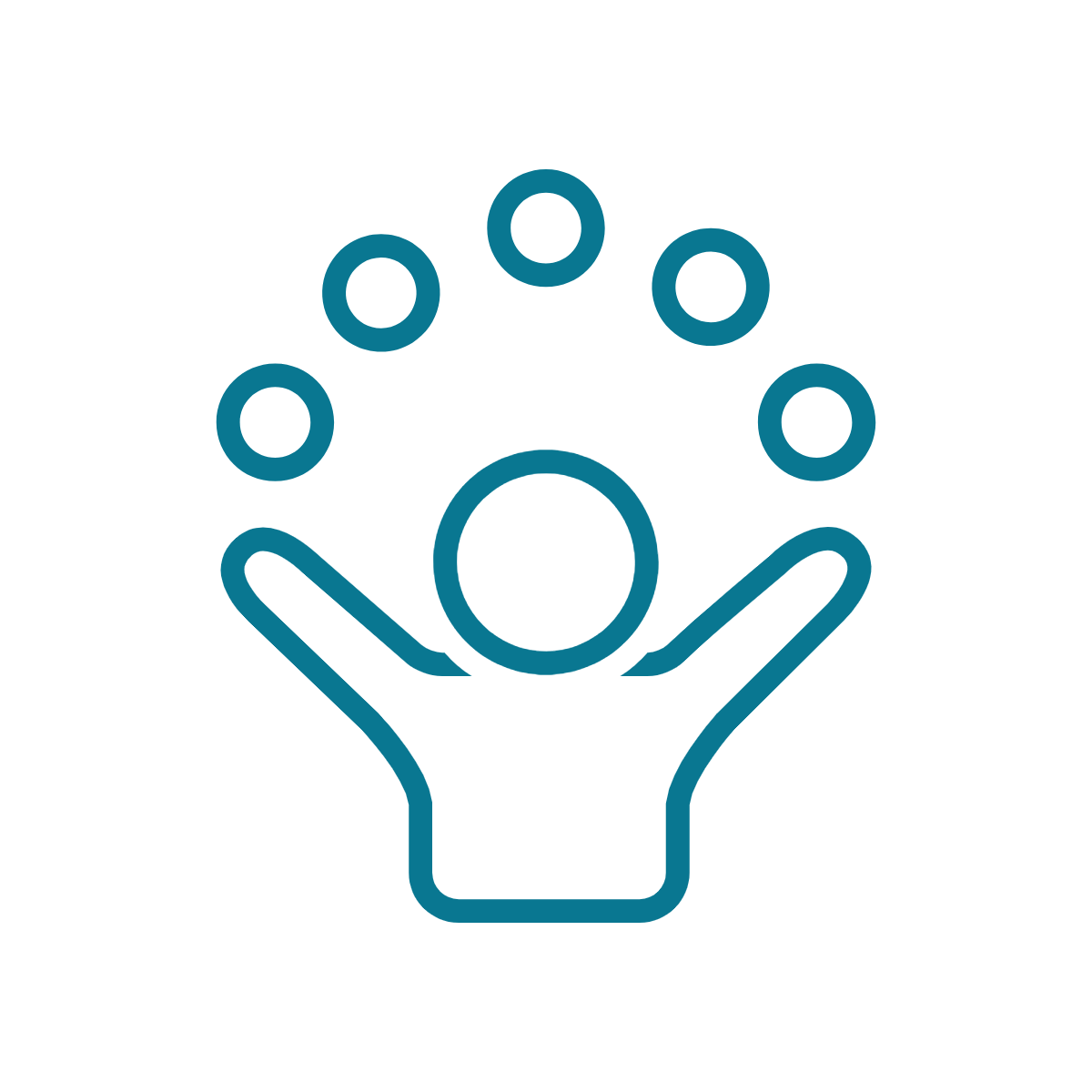 Get your life back
Get organized around your priorities and do more of what you love!
Productivity 2.0 for Leaders (1:1)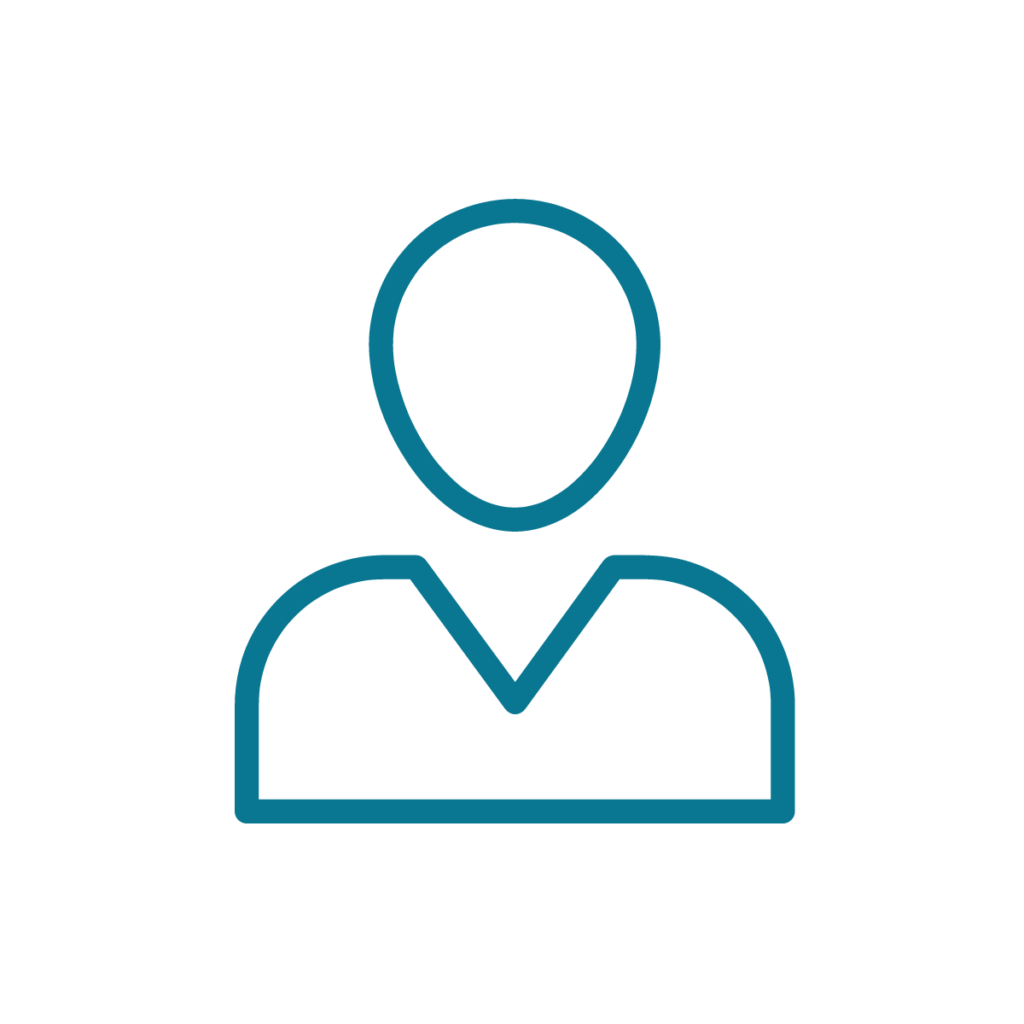 For the leader who:
is conscious of the effect of stress on performance for both
themselves and their people.
is passionate about their impact and want to use their time and energy more efficiently.
is eager to have a partner to challenge them and stay the course along with them.
Productivity 2.0 for leaders offers a dynamic curriculum and 1:1 sessions to implement the content effectively while focusing on where you are and what matters to you now.
Let's chat about how you can ditch the stress, get productive and create time.
Productivity 2.0 for Teams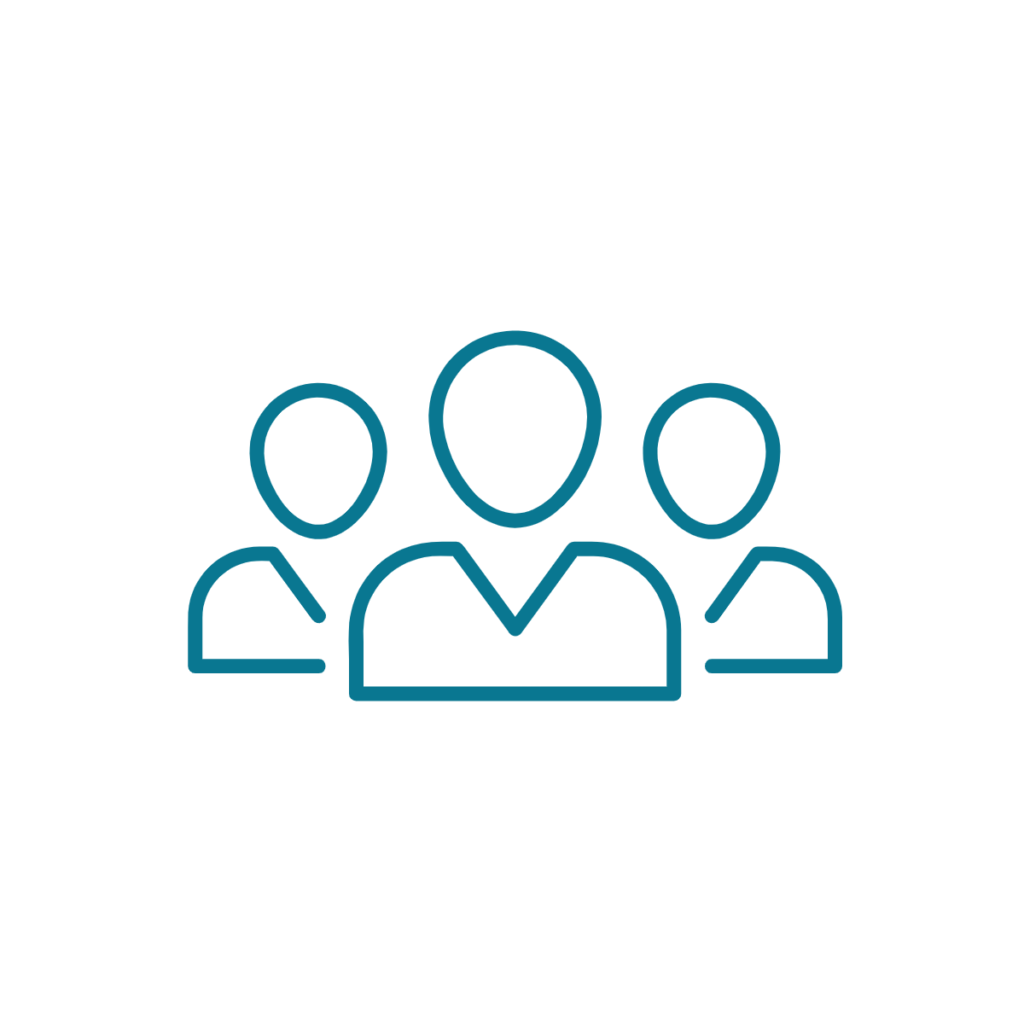 For the team that:
evolves in a fast-paced environment.
is focusing on innovation and creativity for success.
is deadline and collaboration-driven.
Productivity 2.0 for teams offers a dynamic curriculum paired with practical group sessions to drive and implement productivity skills.
Let's talk about how you can help your team and yourself perform sustainably.
"Genevieve is the whole package. She listens, identifies and sets you up to take action. I wish I could hire her on my team!
"
"I am so grateful that I had the opportunity to work with Genevieve, I feel so much more confident as a manager and excited for both myself and my team.
"
"Before working with Gen, I was feeling stretched thin, with a full-time job and limited time to work on important projects related to maintaining and growing my own business. Not only did she help me to identify and reaffirm my core priorities, but she also has a deep understanding of the specific challenges of launching your own initiative while living abroad.
I now have a greater sense of clarity about what really matters, enabling me to move forward more effectively.
"
"Before working with Gen I struggled with my communication skills. She helped me to maintain focus, stay relaxed, and be confident when speaking. As a result, I applied these skills to one of my interviews and was offered the position.
She's a really great and attentive coach, I highly recommend her!!!"