I like to laugh,
have meaningful conversations
and get sh*t done!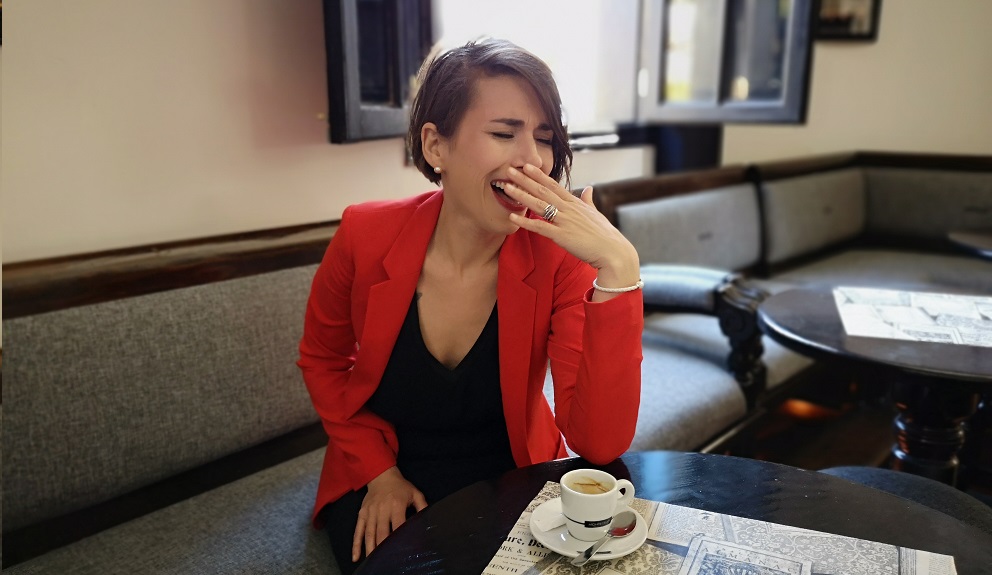 "Our breakthrough session helped me to get clear about some things I've really wanted for myself, begin to believe they are possible for me, and to identify a tangible project I can take on to begin making those a reality—step by step.
That project is becoming a catalyst for allowing myself to dream again, to generate ideas and creative connections that are opening me up to a new level of focus, confidence and growth that I've been desiring for a long time.
I'm excited about going after what I truly desire and sharing a bigger version of me in my world!
"
"Thank you SO much for talking with me!
You made it personal by actually listening to what I was saying and not making it generic. You made me actually hear myself.
You helped me look within myself to use what I was saying to see what I was missing. I got a lot of inspiration out of that. THANK YOU!!"