Finding the Leader Within You 
(Full Length)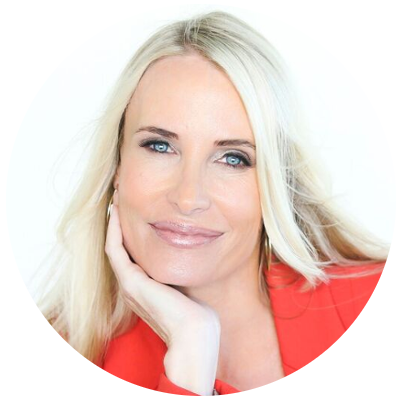 Mia Hewett is an International Speaker and World Class Leader, and Performance Catalyst.  
Her Specialty is Results. She supports Entrepreneurs and Leaders to up level their game to go from good to great, great to unstoppable! Their biggest source of pain is knowing they were meant for greatness yet they don't know how to achieve it. They worry if they will ever reach their goals, or secretly wonder if they are even good enough.
How does she do it? by eliminating self doubt and Fear by reprogramming their ego to get out of their own way.
Working with Mia, they experience paradigm shifts and massive breakthroughs that remove all their blind spots, that has them see clearly, make accurate decisions, learn how to work smarter - not harder - to maximize their results. They achieve Self-mastery in Clarity, Focus, Direction, Confidence, Certainty and Faith in achieving their Results. 
She has Co-Owned and Operated a multiple 7-Figure Business, Led Teams to Greatness, Ran the 5 Major World Marathons, and she Leaves a Lasting Impact everywhere she goes.   Simply put, Mia is a Badass! 
You can find her at www.miahewett.com or mia@miahewett.com.