From Average to Outstanding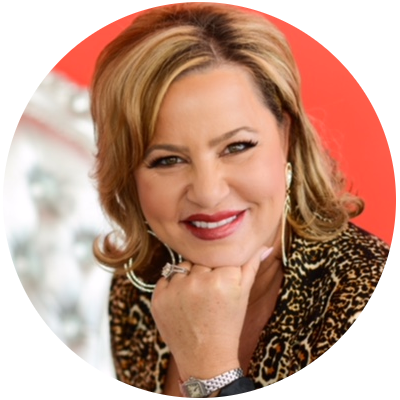 In a relentless pursuit of her own goals, Susie Carder comes with a 20-year proven track record, two ten million dollar companies under her belt, her fair share of wild success and painful failure, working with entrepreneurs around the world whose companies are grossing between $250,000-$10,000,000, on strategic growth strategies. The creator of the Predictable Success Method™, Susie's expertise lies in the development of operations, finance, sales accountabilities and marketing systems for your business leading to very predictable and substantial revenue, profit growth and investment opportunities. Carder excels in creating the structure and team necessary to guide any company through the turbulence and uncertainty of dramatic growth.
Visit Susie at www.susiecarder.com.