How to create productive time.
Objection: ''I have no time!''
The playback window for this video interview has passed. Make sure to keep an eye on your Inbox for updates!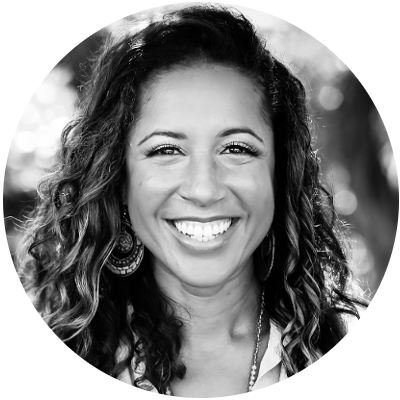 Author, speaker and Clarity Coach, Yvette Bowlin, has always been a student of the mind, starting with her undergraduate and Master's work in Consumer Psychology, to her studies of enlightenment and spirituality. Years of research, self-inquiry and backpacking around the world sent her down the path of discovering the root of our "clutter problem." She reveals this and more in her book, The Declutter Code: 10 Simple Steps to Clarity, which teaches how to declutter is from the inside out—starting with the mind! Her work has been featured on CBS 8 News, Fox 5 News, The Huffington Post and Los Angeles Business Journal.
Learn more about her at www.decluttercode.com.