How to stay focused and get predictable results.
Objection: ''I don't know where to focus!''
The playback window for this video interview has passed. Make sure to keep an eye on your Inbox for updates!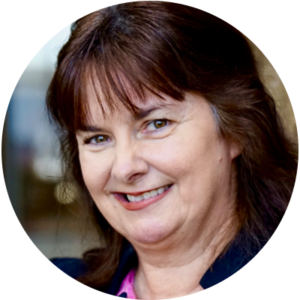 Tracy Repchuk is a 7 Time #1 International bestselling author, spoken in over 37 countries, appeared on every National TV network, has won awards from the Senate, Assembly and President Obama and started a software company at the age of 19 in 1985. 
Find Tracy's work at www.tracyrepchuk.com.