How to be an imperfectionist.
Objection: ''It needs to be perfect!''
The playback window for this video interview has passed. Make sure to keep an eye on your Inbox for updates!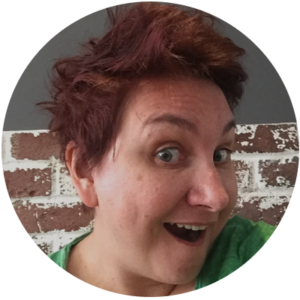 Inner Critic expert, Coach Jennie, is the sought after coach solopreneurs turn to when, no matter what they do, they can't seem to get out of their own way.
She works with super ambitious entrepreneurs whose brilliant plans have been thwarted by their own inner critic for the last time. She helps silence that limiting voice so that you can stop squandering your power and potential and get on with the business of changing the world. Her work has been the catalyst for her clients to launch new businesses, publish their first books, negotiate career leaps, adventure the world, and more.
Coach Jennie is the author of "Hilda: Tackle Your Inner Naysayer, Get Out of Your Own Way, and Unleash Your Badassery." 
She's easy to find on social media as @CoachJennie and her site is coachjennie.com