The playback window for this video interview has passed. Make sure to keep an eye on your Inbox for updates!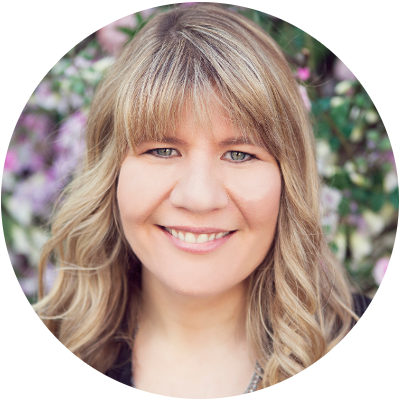 Emma Ward is a Confidence + Mindset Coach for ambitious women who are ready to shake off the shackles of limiting beliefs in order to take their life to the next level of success.
Her passion and success was borne out of her own triumph over self-loathing which had left her broke, chronically ill (she was in a wheelchair at one point), and feeling lost and unfulfilled 9 years ago at the age of 30; she realised she needed to fix the relationship she had with herself first to improve any area of her life. 
Through doing the mindset work and hiring a coach, she was able to transform her health, her business, her finances and all of her relationships.
Now she works with other women to help them ditch the doubts, release their inner-critic, secure their confidence, identify their passions and take huge steps outside their comfort zone in order to achieve their goals.
Learn more about Emma's work at www.emma-ward.com.