Thank you! Yay - you're IN!
Here's what you need to do now to get started:
Step 1 - Make sure you are getting our emails!
There is an email from us (hello@nettolacoaching.com) on its way to your inbox now. It looks like this:

Please look for it, find it, and add hello@nettolacoaching.com to your safe sender's list!! This is important! If our emails are not getting through, you will miss the interviews and all of the valuable content we have put together to help you reveal the powerhouse that you are. That will ensure that you receive all of the interviews!
Step 2 – Here's a trailer to get you in the mood 🙂
Step 3 – Let's get social!
Please take two seconds to share this event with a friend you know is still holding themselves from living to their full potential!  www.chicandunstoppable.com
Join the fun on Nettola's Facebook Page, and let us know your a-ha moments following the interviews!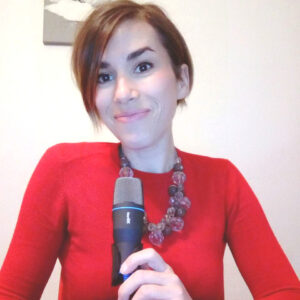 Thank you so much!  We are ready to help you get out of your way and show up as the unstoppable woman that you are!
Don't hesitate to reach out for any comment or questions!
Much love,
Geneviève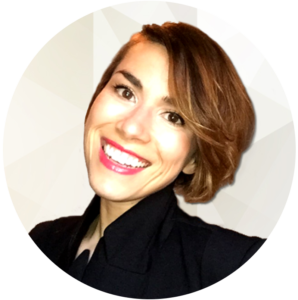 Geneviève Pépin is an accredited life coach, women empowerer, and world traveller. After 5+ years working in events management and marketing around the world, Genevieve pushed the 'reset' button and said 'YES!' to her mission: helping women get out of their way, and redefine who they are in the world in order to create their best life and express themselves fully.
She provides actionable coaching to help her clients develop an empowering mindset, realign their life with who they really are, let go of what is holding them back and take their journey to a whole other level.
Find out more at www.nettolacoaching.com.
It's never too late to be who you want to be.
Copyright 2018 - Nettola Coaching - All Rights Reserved