The playback window for this video interview has passed. Make sure to keep an eye on your Inbox for updates!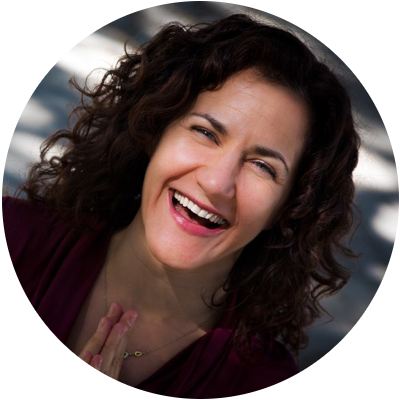 Nancy is a movement therapist, energy worker, holistic health advocate. She is certified as a Reiki Master, Holistic Wellness Coach, Movement Therapist, Tantra Counselor, Dancing Freedom Facilitator, and Functional Diagnostic Nutrition Practitioner.
For over 20 years, Nancy has guided thousands to to open their hearts, move through blocks, and restore radiant health by accessing & integrating their core intelligence into all aspects of life. She is an intrepid explorer of consciousness and a lover of all things to do with playfulness, passion, presence, beauty, sustainability, authentic relating & deepening connection.
When she is not coaching clients or facilitating healing circles, you will find her in acts of sacred play such as dancing, snowboarding, hiking, meditating, having tea parties or lounging in nature with a good book.
Learn more about Nancy's work at www.inbodywisdom.com.