Discovering Your Greatness
The playback window for this video interview has passed. Make sure to keep an eye on your Inbox for updates!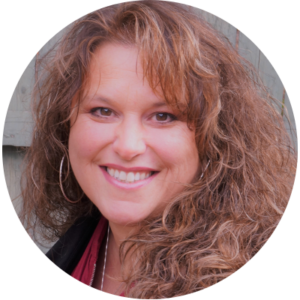 Melanie Barnum is a psychic, medium, international author, intuitive counselor, life coach, reflexologist and hypnotist who has been practicing professionally for almost twenty years. Melanie enjoys helping others connect to their loved ones, discover their own greatness, and dive into their intuitive abilities through individual & group sessions, workshops, and mentoring.
Her books have been translated into many languages and include "The Book of Psychic Symbols:  Interpreting Intuitive Messages", "The Steady Way to Greatness: Liberate Your Intuitive Potential and Manifest Your Heartfelt Desires", "Psychic Abilities for Beginners: Awaken Your Intuitive Senses", "Psychic Vision: Developing Your Clairvoyant & Remote Viewing Skills", "Llewellyn's Little Book of Psychic Development", and the upcoming "Psychic Development Beyond Beginners", all through Llewellyn Worldwide Publishers. Also, available is Melanie's new card deck, "Psychic Symbols Oracle Cards"!
Learn more about Melanie's work at www.melaniebarnum.com.