The playback window for this video interview has passed. Make sure to keep an eye on your Inbox for updates!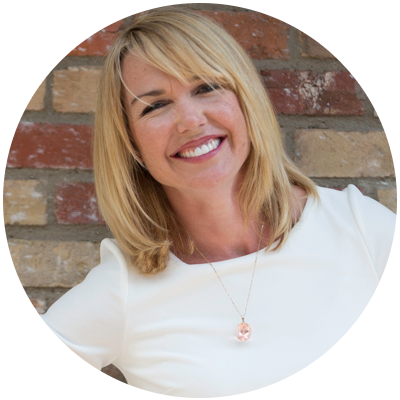 Katherine McIntosh is an international facilitator, speaker, author, mom, and serial entrepreneur.  She was born knowing that anything is possible but quickly discovered the rest of the world doesn't think like that... Katherine rebelled against the norms and has been on a lifelong journey to be the brilliance she knows is possible & invite others to find their shine.
That gift is inside each of us... and it's time to let your light shine!
Founder of The No judgment Diet, Katherine believes that if you want to create a business, body, and life you love....and truly live an abundant life...stop judging you, your body, your creations, your parenting, and anything in between.
Judgments stop the magic.  It's time to wake up.  What are you waiting for?
Katherine has had the fortune to create a business traveling around the world and inviting her 5 year old son to join on her adventures.  She never knew that was possible until she committed to letting go of judgment....and then the world opened up.  If you have a dream...it is possible...and it's inside of you because you have the resources and the knowing to make it come true!
Find more about Katherine's work at www.katherinemcintosh.com.