Fearless: Managing Fears and Overcoming Procrastination
The playback window for this video interview has passed. Make sure to keep an eye on your Inbox for updates!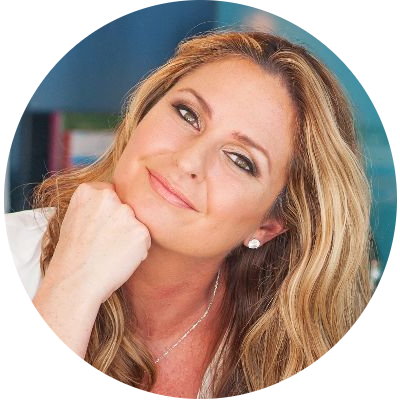 Celebrity Coach, Jennifer Grace, was voted Miami's number #1 Life Coach in 2016 by New Times, she is a Hay House author whose book, Directing Your Destiny, was published in 2013.
Based on the famed Stanford University Masters Degree Course "Creativity in Business" her program, The Creative Insight Journey (CIJourney) helps students get "unstuck" in their lives. She empowers students with practical mindfulness tools and proven emotional intelligence techniques to discover their purpose and take inspired action to move forward in their lives.
Jennifer is also a "coaches coach." In 2014 when Dr. Michael Ray, who created the Stanford Creativity Course in 1979, retired, he appointed Jennifer as lead train the trainer of the curriculum. In last 3 years, she has certified 81 coaches on how to powerfully deliver the course and build a profitable group coaching business and brand.
To date, the Stanford course has been translated into 6 different languages and is being taught in 6 different countries, all under Jennifer's direction. In 2016 Jennifer took on redesigning the program for kids and teens, and as of May 2017, she has certified 30 coaches to deliver the youth coaching curriculum (CIJKids).
Jennifer currently leads workshops and courses in Miami at The Standard Spa, where she is the Resident Life Coach, as well as online. She owns a retreat company, Omluxe (www.omluxe.com) with celebrity photographer Pamela Jones. Over the last 6 years, they have traveled to 15 different exotic destinations, and have raised over $100,000 to help communities in need worldwide.
Find out more about Jennifer's work at www.jennifergrace.com.