Freedom From Emotional Eating
The playback window for this video interview has passed. Make sure to keep an eye on your Inbox for updates!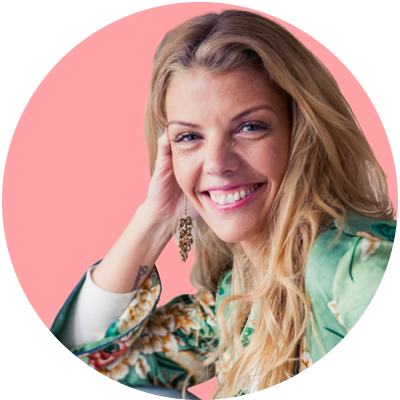 Helene Philipsen is a Life Transformation Specialist based in Copenhagen, Denmark. She works with women worldwide who are passionate about nourishing their body, mind and soul – but struggling to find the right path. Helene's expertise personally and professionally lies within life transformation, her core specialty being Freedom from Emotional Eating. Her educational background is in psychology, Recovery and Life Coaching. She has committed her life to helping others because she wants you to know, that living lovingly and confidently inside a healthy body – is possible for anyone.
Learn more about Helene's work at www.helenephilipsen.com.