The playback window for this video interview has passed. Make sure to keep an eye on your Inbox for updates!
Write to info@thebodypositive.org with the subject line 'Chic & Unstoppable' to receive your coupon code for the upcoming online courses.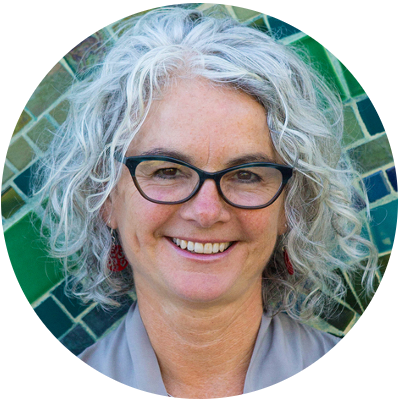 Connie Sobczak is a mentor, writer, educator, and award-winning video producer. Her experience with an eating disorder in her teen years and the death of her sister Stephanie inspired her life's work to create a world where all people are free to love their bodies. In 1996, Connie brought her vision to life when she created The Body Positive with Elizabeth Scott, LCSW.
Connie is the author of Embody: Learning to Love Your Unique Body (and quiet that critical voice!), a book in which she brings the Be Body Positive Model to life, and skillfully and lovingly reconnects readers to their authenticity and beauty. She is a leader of the movement to prevent eating problems and improve the self-image of youth and adults through her writing, workshops, videos, leadership programs, and speaking engagements.
A California native, Connie currently resides in the San Francisco Bay Area with her partner, Jim. Their daughter, Carmen, is her inspiration and her joy.
Learn more about The Body Positive at www.thebodypositive.org