The playback window for this video interview has passed. Make sure to keep an eye on your Inbox for updates!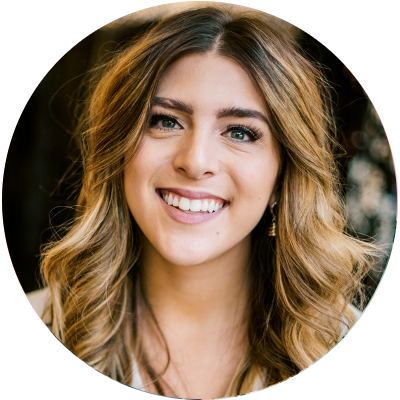 Audree López is a NYC-based fashion stylist, freelance fashion editor at StyleCaster.com, industry consultant and manages a fashion and lifestyle blog called Simply Audree Kate.
She graduated from Arizona State University with degrees in marketing and journalism and moved to New York City after graduation to pursue a career in fashion. She quickly moved her way up in the industry and worked for household names such as: Glamour, Marc Jacobs, Alice + Olivia, Redbook, J.Crew, Club Monaco and O, the Oprah Magazine. Today, Audree is a freelance fashion stylist (Audree Kate Studios) for various brands and publications and some of her previous projects have included: Tommy Hilfiger, Alice + Olivia, DL1961, Seventeen.com, Good Morning America, Urban Outfitters, StyleMePretty.com, FORD Models and L'Oreal.
Audree launched Simply Audree Kate in 2012 and has since grown her audience to 20k+ followers, oversees a team of interns, and has worked on sponsored campaigns with brands such as: Coach, Starbucks, Levis, Olay, J.Crew, Neutrogena, Fossil, Pottery Barn, Warby Parker, Coca-Cola and Dooney & Bourke.