The playback window for this video interview has passed. Make sure to keep an eye on your Inbox for updates!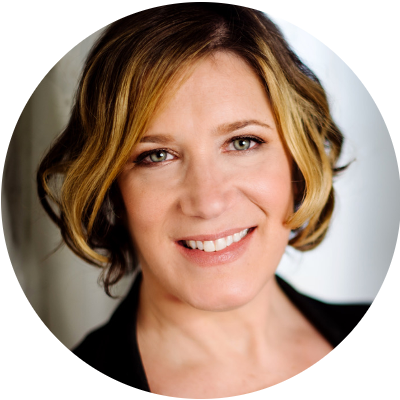 Ali Cudby has been called America's #1 Bra Coach and expert boobologist.
She is the author of the bestselling book on bra fitting, Fit My Bras, which was originally published in 2011 under the title Busted! Ali founded the FabFit Academy, a bra fit certification program that has trained intimate apparel professionals on six continents.
Ali's bra fitting expertise has been featured on NBC, ABC, Fox and CBS and in Cosmopolitan, Essence, HGTV Magazine, Huffington Post, and many more.
Ali has an MBA in Entrepreneurial Management from the Wharton School of Business. She lives in Indianapolis with one husband and two very spoiled dogs.
Learn more about Ali's work at www.fabfoundations.com.