The Confident Image Formula
The playback window for this video interview has passed. Make sure to keep an eye on your Inbox for updates!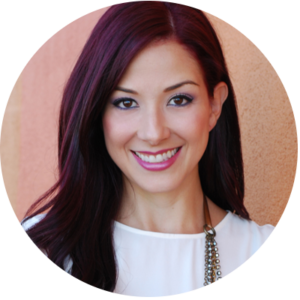 Alba Gomez is a style and personal brand coach, keynote speaker, first impressions specialist and professional image consultant.
Born in Colombia and based in Australia, she travels nationally and internationally for speaking, executive coaching, consulting and training.
Alba works with individuals and small groups right through to large corporations. She brings her client's image into line with their personal and professional roles, giving them the clarity and confidence to look and feel their best. Alba uses a unique, results-orientated approach, drawing on her 14 years of experience with systems and processes as an engineer.
She is fiercely passionate about helping women re-connect with who they are so they can feel more confident and achieve great success.
She won a Nifnex Influential 100 Award and has published two e-books and contributed to various online summits, magazines and websites nationally and internationally, sharing her expertise.
Learn more about Alba's work at www.albagomez.com.au or reach out at info@albagomez.com.au.